Knowledge

is the advantage


Action

is the difference
What

we do

Secure Tactical is a multi-layer tactical training, private investigations and professional security services organization. The team builds a strong partnership with the client and believes constant communication is the key to success. We have confidence our elite staff will provide the training to vastly enhance your tactical abilities and create a plan of action that ensures the safest environment for your organization.
Who

we are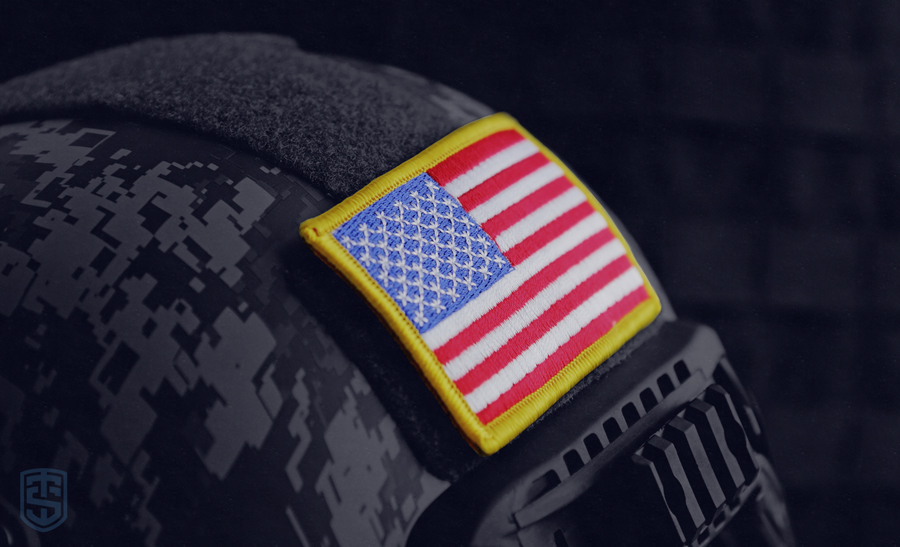 Experience talks…
Founded in January 2015, Secure Tactical is led by Rob Jones, a highly decorated 30 year veteran of the Baltimore County Police Department and 23 year veteran of the SWAT team.
The Secure Tactical team consists of highly trained and experienced current and retired SWAT/Military personnel.
From

Our Clients

"In Property Management, we are always concerned about the comfort of our residents. Secure Tactical has supplied us with a team of professionals who specialize in providing services in our industry. Their services and exceptional communication skills certainly provide us with peace of mind."

— VP of a Residential Management Company

"Excellent school. I certainly learned a few things and more importantly I had a blast at the same time. Good bunch of instructors – very knowledgeable, experienced and most importantly HUMBLE!"

— A Veteran Detective, Baltimore County Police

"During the riots in Baltimore in April 2015, Rob and his team accompanied me to a police staging area at the Mondawmin Mall. Even with all of the chaos surrounding us, I felt safe and secure knowing Secure Tactical had my back. If you need security, they should be the first company you call."

— Frank Storch, Jewish Community Leader and International Security Consultant

"Despite my long relationship with firearms, I learned an improved method of gripping the pistol, which since then has improved my shooting – a lot. I'd recommend this class for any skill level, and now that I've seen the results, this definitely won't be the last time we train with Rob and Tony. – Semper Fidelis!"

— Mike Dowell, Former U.S. Marine